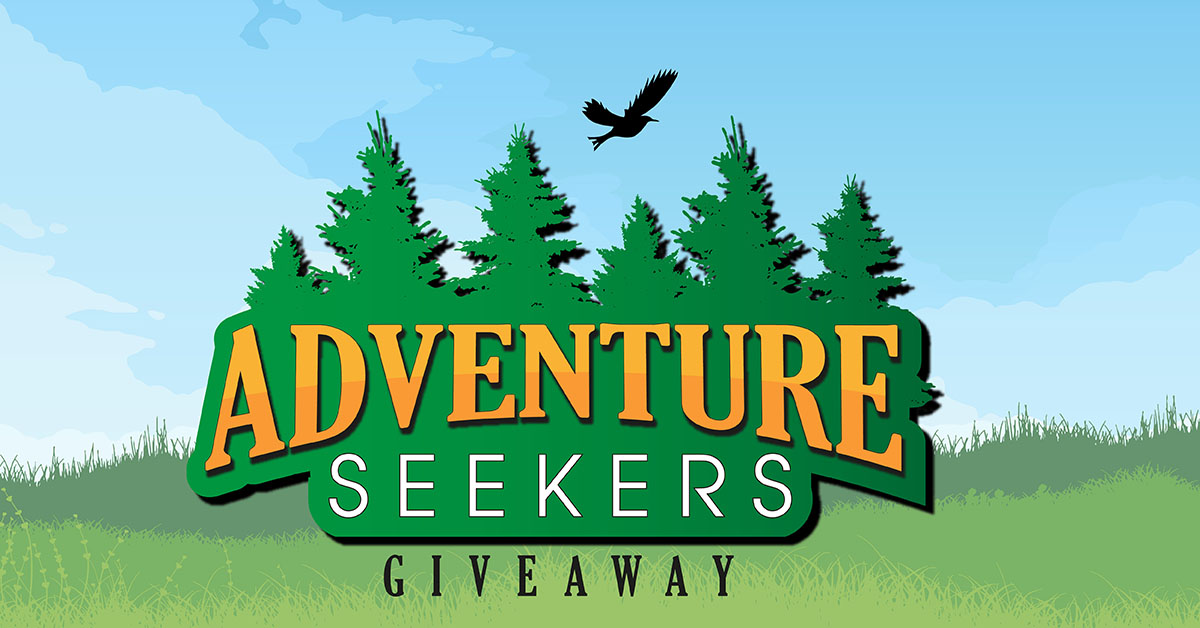 ADVENTURE SEEKERS GIVEAWAY
Unleash your weekend warrior by taking part in our Adventure Seekers Giveaway on Saturday, April 27. You could win a new 2019 FOREST RIVER WILDWOOD...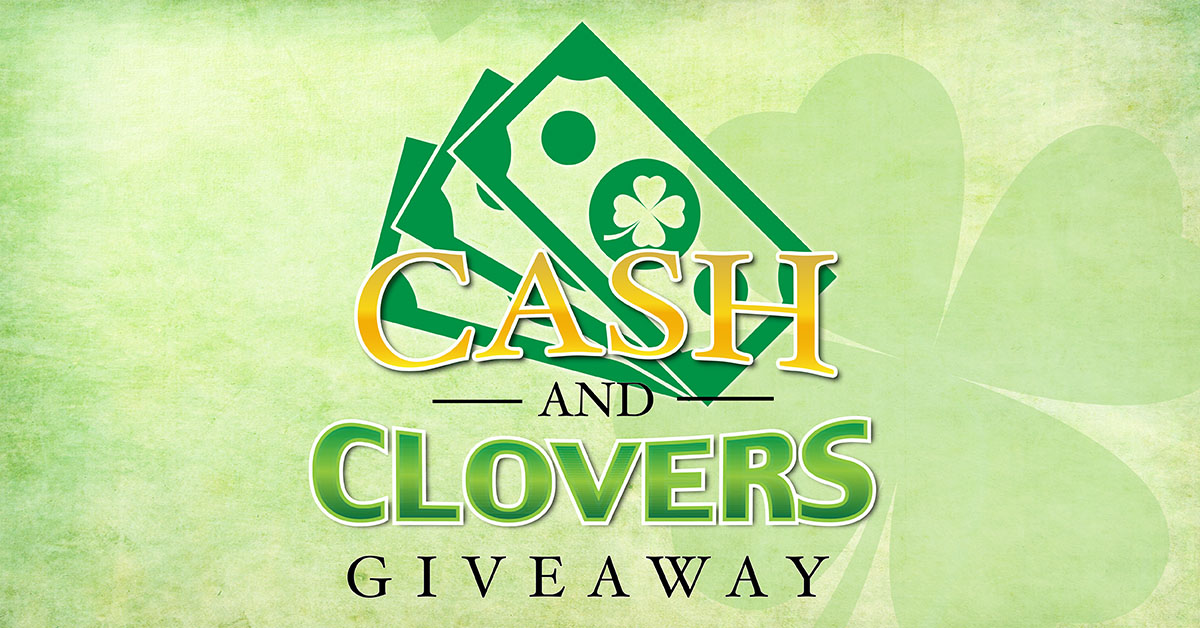 CASH & CLOVER GIVEAWAY
We will celebrate warmer spring weather with our Cash & Clovers Giveaway on Thursday, April 18. When a winning guest is lucky enough to grab a bill...