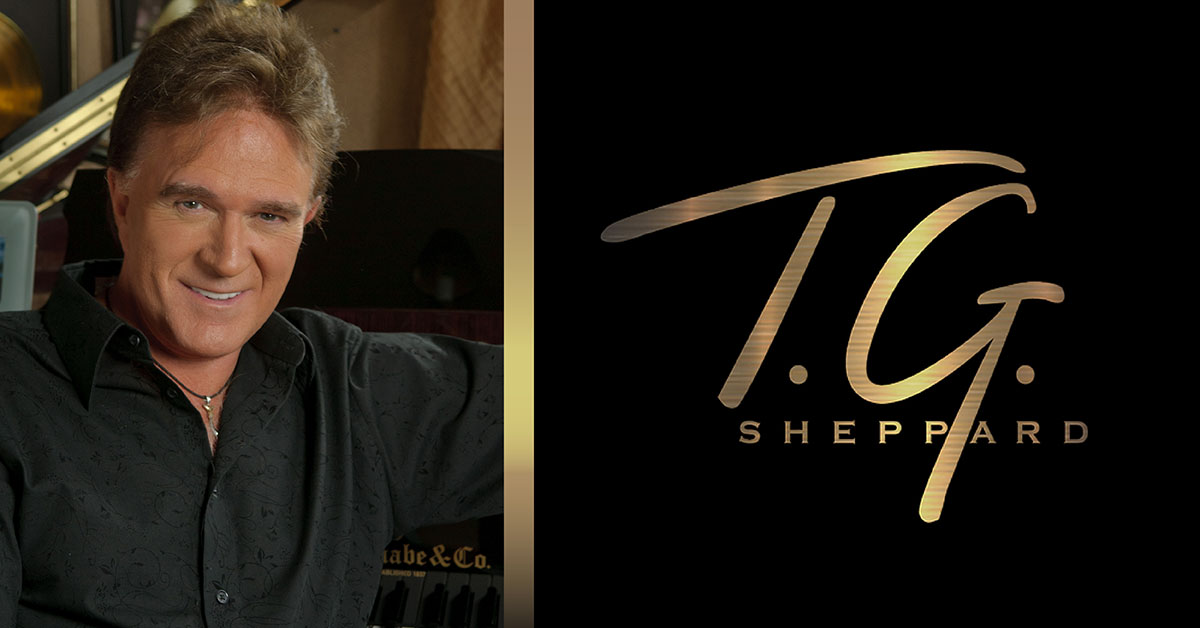 T.G. Sheppard
A Country Legend Live in Concert Saturday, September 21, 2019 8:00 PM Blackbird Bend Event Center PURCHASE TICKETS HERE T.G. Sheppard has always had...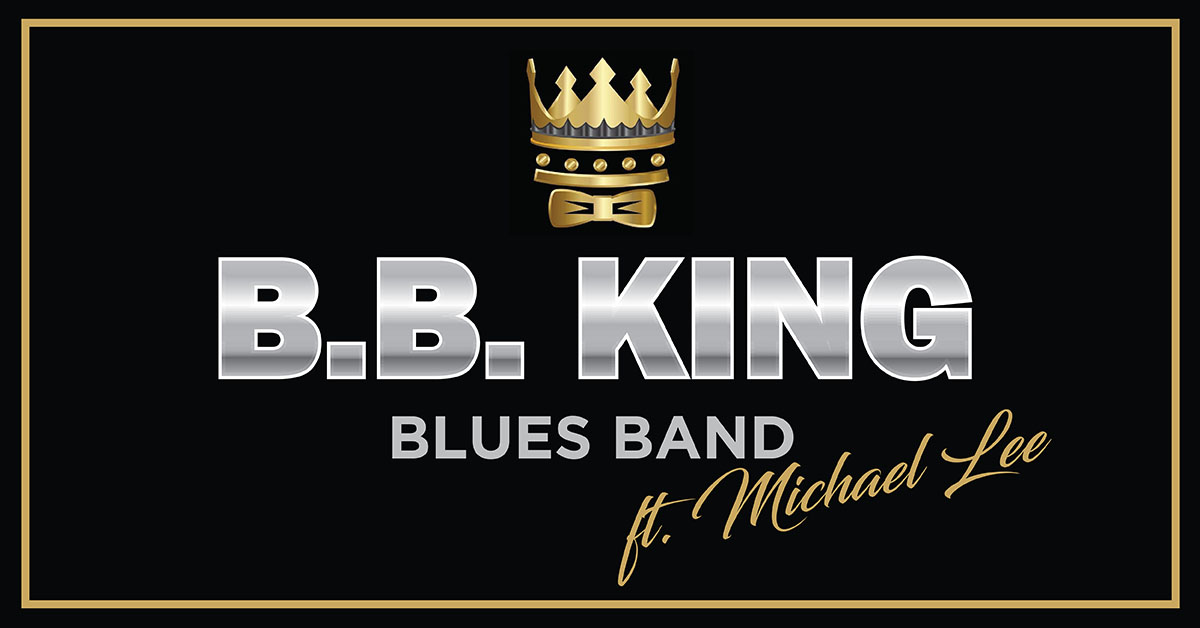 B.B. KING BLUES BAND ft. MICHAEL LEE
Saturday, October 19th 8:00 PM PURCHASE TICKETS HERE For over half a century, B.B. King and his band have defined the blues to the world, averaging...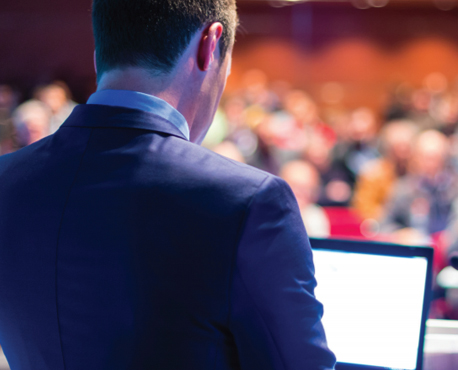 We provide a wide range of event and catering
services to suit any occasion:
Holiday parties, Lunch meetings, Small trade shows,
Corporate parties, Cocktail parties, Promotional events,
Office parties, VIP dinners, Conferences,
Board meetings, Training seminars, Wedding receptions
ROOM & EQUIPMENT RENTAL RATES
$50 Booking Fee – non-refundable
$100 Security Deposit – refunded approx. 5 days after the event if applicable
Weekday
8:00am - 4:00pm
4:00pm - 2:00am
Monday - Thursday
$100 4 hour block *
$125 4 hour block *
Friday
$150 4 hour block *
Saturday
$125 4 hour block *
Sunday
$125 6 hour block *
* Additional 2 hour block is $25 ** Additional 2 hour block is $15
Full Service Bar Available
Dance Floor Rental – $50/day
Audio/Video System – $75/day Computer/iPod input, 1 handheld or lapel microphone, projector with VGA and USB inputs, DVD player, 125" screen