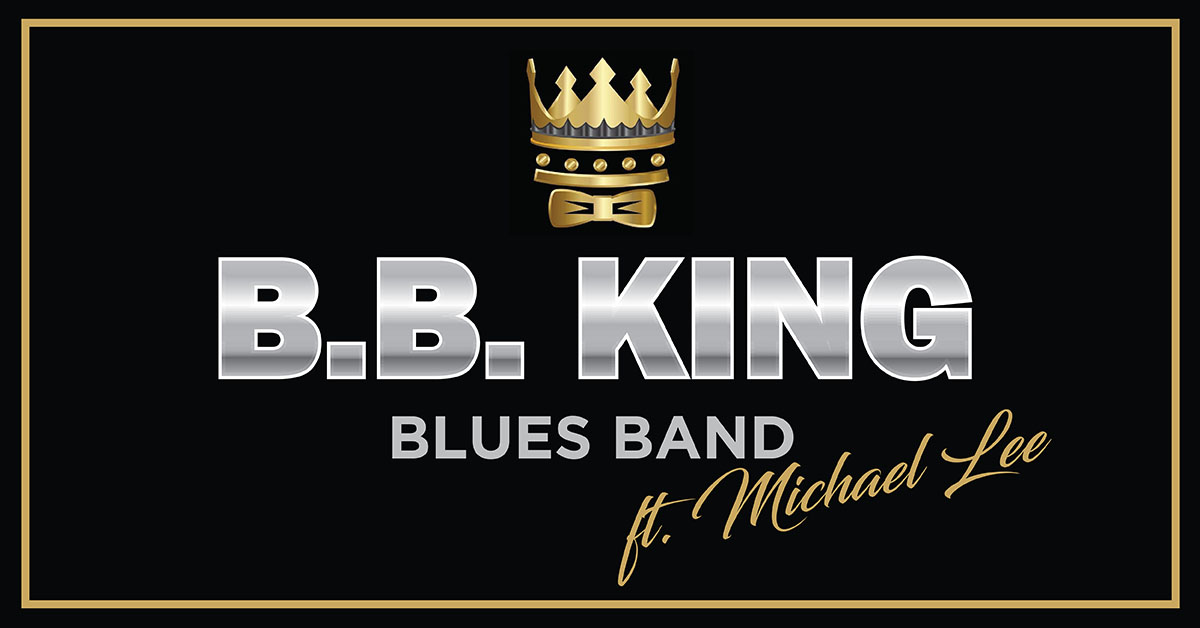 B.B. KING BLUES BAND ft. MICHAEL LEE
Saturday, October 19th 8:00 PM PURCHASE TICKETS HERE For over half a century, B.B. King and his band have defined the blues to the world, averaging...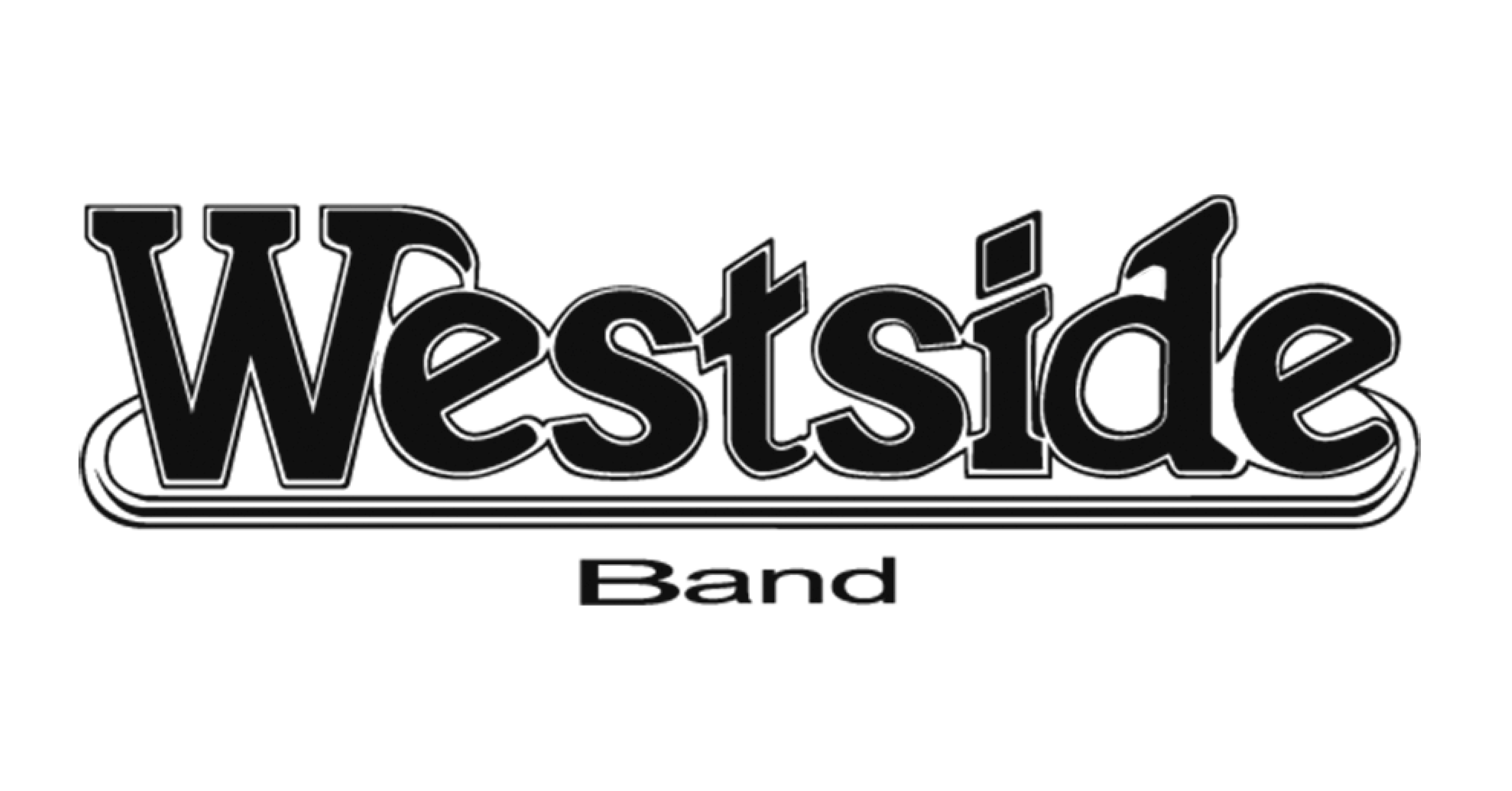 Westside Band
LIVE ON STAGE Saturday, December 28th 9:00 PM Blackbird Bend Event Center $10 Cover at the Door Must be 21 years of age or older to...
Travis LeDoyt
Travis LeDoyt is known as "the world's best" at portraying young Elvis Presley in his prime in the 1950s and 60s.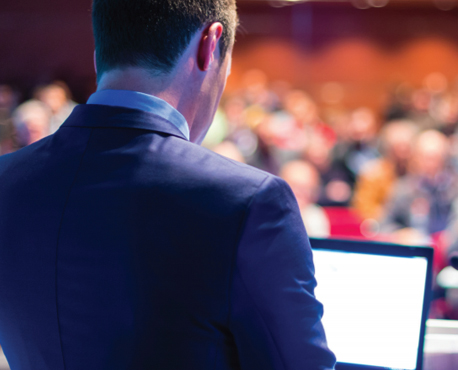 We provide a wide range of event and catering
services to suit any occasion:
Holiday parties, Lunch meetings, Small trade shows,
Corporate parties, Cocktail parties, Promotional events,
Office parties, VIP dinners, Conferences,
Board meetings, Training seminars, Wedding receptions
ROOM & EQUIPMENT RENTAL RATES
$50 Booking Fee – non-refundable
$100 Security Deposit – refunded approx. 5 days after the event if applicable
Weekday
8:00am - 4:00pm
4:00pm - 2:00am
Monday - Thursday
$100 4 hour block *
$125 4 hour block *
Friday
$150 4 hour block *
Saturday
$125 4 hour block *
Sunday
$125 6 hour block *
* Additional 2 hour block is $25 ** Additional 2 hour block is $15
Full Service Bar Available
Dance Floor Rental – $50/day
Audio/Video System – $75/day Computer/iPod input, 1 handheld or lapel microphone, projector with VGA and USB inputs, DVD player, 125" screen